Pop into our shop for all types of house plants from potted indoor plants to hanging plants. Looking to send flowers? No problem. Check out more details on our flower delivery below along without services including repotting and plant doctor.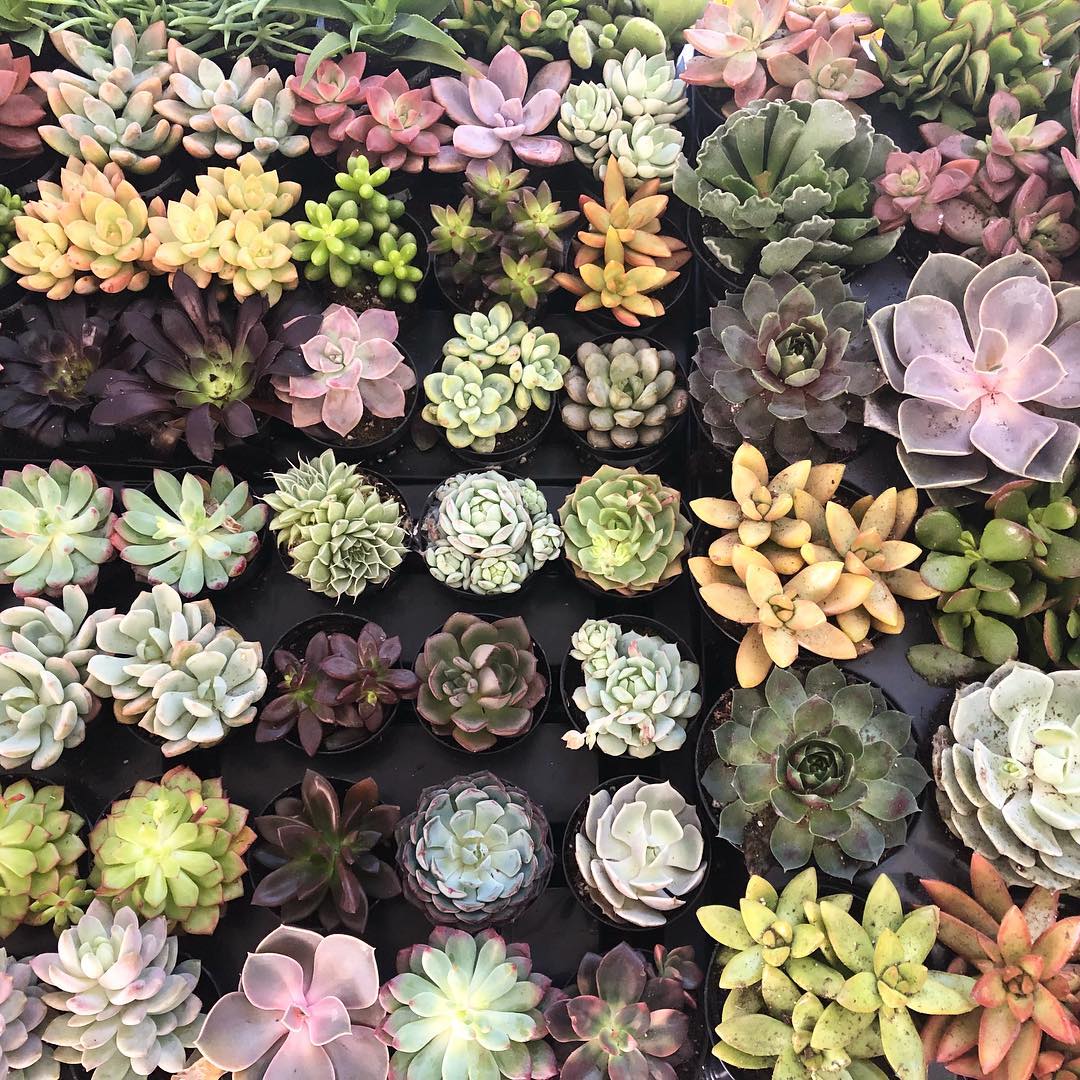 House plants are a great way to liven up any space whether for yourself or someone else. We offer many different kinds of plants from mini succulents to the more obscure.
Your new plant friend deserves a beautiful new home. Check out my rotating selection of pots for your plants.
Whether you're looking for a beautiful bouquet waiting in-house, an elevated houseplant, or a custom order, I can deliver it anywhere in beautiful Bellingham.
Deliveries require at least 24 hours notice. Please call in advance.
Repotting plants can be a bit intimidating. Make sure the roots are taken care of properly when moving from one pot to another and watered just right once complete. We'd love to help your plant into a new pot. Bring her in!
Sometimes your favorite plants need a little love. Feel free to bring them into the shop and we can determine what may be ailing it.
Have something in mind you'd like to see come to life? Let's make it happen! Please share a few photos of inspiration (other flowers, the space, the outfit) so we have something to start with. Custom order flowers require at least 24 hours notice. Please call in advance.